Hemp oil is obtained from pressing hemp seeds. It may also refer to full-spectrum oil from the cannabis sativa plant. On the other hand, cannabidiol oil (CBD oil) is extracted from the flower, stalk, and leaves of the hemp plant, which have higher CBD content. Therefore, hemp oil does not have the same concentration of the compounds as the CBD oil, but it is still rich in useful nutrients, bioactive compounds, and fatty acids. Both CBD and hemp oils have many benefits to the body, and it would help to use them.
Do you want to know some of the best benefits of hemp oil, other than the nutrients? Read on.
Healthy Skin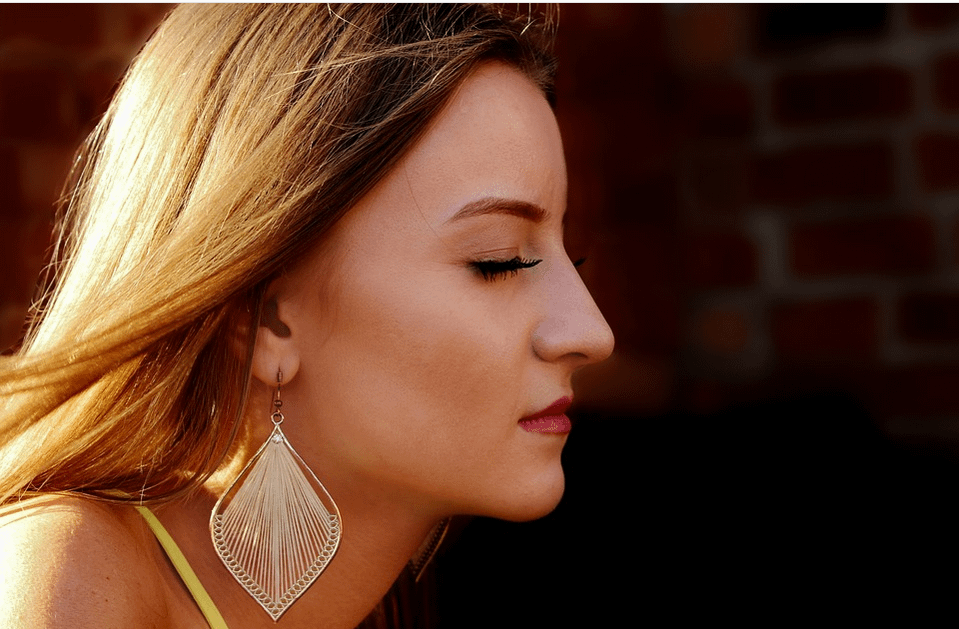 If you have skin problems, hemp oil can improve your skin due to the omega 3s in it. A study was conducted in 2005 to compare the effectiveness of hemp oil and olive oil in people with eczema. The study focused on itchiness, sky dryness, and topical medicine to treat the condition. It was observed that including hemp oil in the diet supposedly had a better effect than olive oil. A 2015 review also backs the hemp oil's efficacy because it shows that hemp oil as part of a general treatment plan could benefit psoriasis and other skin conditions.
Better Heart Health
Due to the rich nutrient profile, hemp seed oil may be good for your heart. But most of the studies in this area are from animal models and older studies. An older study in the 'Nutrition and Metabolism' journal shows the rich profile of nutrients from the hemp seeds, from which hemp oil is derived. It shows that those nutrients can positively impact various health issues like cholesterol levels, blood pressure, atherosclerosis, etc. Moreover, a 2014 study shows that hemp oil seems to reduce cardiovascular disease.
Reduce the Intensity of PMS and Menopausal Symptoms
Hemp oil may help lessen the intensity of PMS and menopausal symptoms due to fatty acids in it. A 2011 study found that administering 1 gram of gamma-linolenic acid (GLA), a hemp-based omega-6 fatty acid, to people with PMS helped them have fewer, less severe symptoms. Moreover, a 2010 study on rats led to the findings that the fatty acid found in hemp oil could help slow down the symptoms of menopause.